News
13 february 2018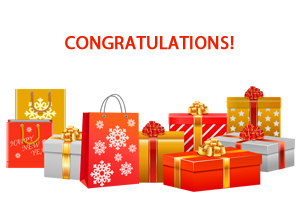 Dear friends!
The contest is over. Thank all our users for the shared interest!
Our congratulations to the winners!
The first place winner will get the smartphone Xiaomi Redmi 5A 64GB (1 pcs.)
The order number is 11705.
The second place winner will get the powerbank Xiaomi Mi Power Bank 10000 (2 pcs.)
The order number is 11727.
The order number is 11612.
The third place winner will get the watch Xiaomi Mi Band 2 (3 pcs.)
The order number is 1016.
The order number is 11625.
The order number is 11805.
All prizes will be sent to the winners until 15 February 2018.
30 january 2018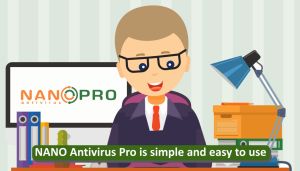 Dear users!
We released the new video which tells about the benefits of NANO Antivirus Pro. You can see it on the main page of our site or on our Youtube channel.
16 january 2018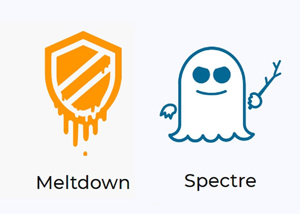 Dear users!
Early 2018 vulnerabilities Meltdown (CVE-2017-5753 and CVE-2017-5715) and Spectre (CVE-2017-5754) were announced. The vulnerabilities can be used to steal user's data.
January 3, 2018, Microsoft released Windows security updates.
We made comprehensive testing and confirm the full compatibility of NANO Antivirus / NANO Antivirus Pro and those Windows security updates. The updates will be installed automatically by OS only if there is the special registry key.
At the moment we prepare to release the new version nano Antivirus / NANO Antivirus Pro which will set up the key automatically (follow our news). If you want to get security updates now, you can set up the key manually. To know more read the article on the Microsoft site: https://support.microsoft.com/en-en/help/4072699/january-3-2018-windows-security-updates-and-antivirus-software.
29 december 2017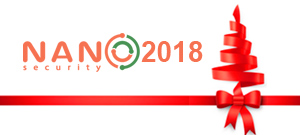 Dear friends!
All our team wishes you Happy New Year and Merry Christmas! May all sorrows are left in the past year and may the new one brings to you gladness and good luck.
Be happy! Be secure!
22 december 2017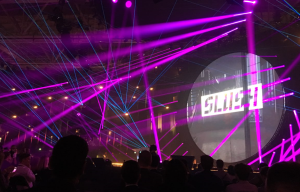 Slush 2017 is over, but it's not the end, it's beginning. We successfully presented at the event our technologies and products. We discussed a lot of people and got many new perspective contacts, many new offers, new ideas.
Now is the time to process and go ahead. Thank you Slush for the excellent event and great feedback!