News
08 february 2019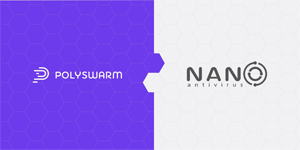 PolySwarm is the world's first decentralized threat intelligence market..
From the PolySwarm's blog: "PolySwarm announced today its partnership with NANO Antivirus to further advance its ecosystem of quality malintent detection. NANO Antivirus integrated its malware detection engine into the PolySwarm's network. NANO's antivirus product provides protection from all types of malware and includes real-time file and network protection and remediation.
16 january 2019
There are no translations available.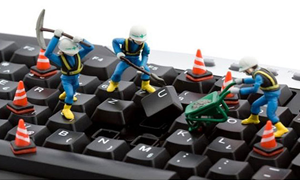 Уважаемые пользователи! Сообщаем о проведении регламентных технических работ, связанных с переходом сайта www.nanoav.ru на https-протокол. Они продлятся ориентировочно до 17-00 (московское время) 16 января 2019 года.
В период проведения работ некоторые сервисы могут быть доступны с ограничениями, в том числе скачивание установочных файлов NANO Антивирус и NANO Антивирус Pro.
Приносим извинения за возможные временные неудобства.
28 december 2018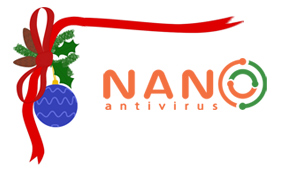 Dear friends!
We wish you all the best on New Year's Eve! May the next year be easy and cheerful and the luck follows you!
Merry Christmas and Happy New Year!
24 december 2018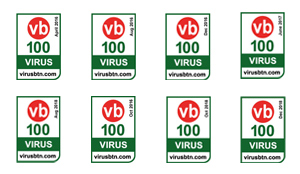 One more award VB100 takes the honored place in the list of our achievements!
We are happy to inform that NANO Antivirus gets the eighth confirmation of its highest quality from the VB100 test laboratory!
The VB100 test laboratory (Great Britain) is one of the known world leaders in the antivirus testing area. It has a rich history. The first tests were performed in 1998 and the badge VB100 became the unconditional sign of quality for antivirus products all over the world.
NANO Antivirus again showed great results in the complicated tests. It gives us one more reason to be proud of the product which we develop.
To know more about the result of the recent test.
10 december 2018
There are no translations available.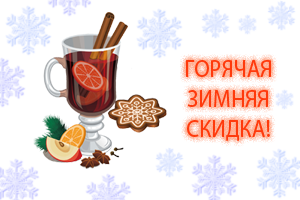 Дорогие друзья!
Компания «НАНО Секьюрити» поздравляет всех с наступающими новогодними праздниками!
В честь праздников мы на целый месяц объявляем скидку на наш самый выгодный номинал лицензии – NANO Антивирус Pro 1000! С 10 декабря 2018 года по 10 января 2019 года вы можете приобрести лицензию на 1000 дней защиты за 1000 рублей вместо обычной цены 1299 рублей.