News
13 december 2017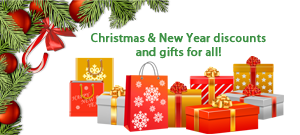 Dear friends!
NANO Security wishes you Merry Christmas and Happy New Year!
Make a gift for yourself or for your beloved! Our annual holiday advertising action has already started. All our customers will get discounts and gifts.
More on the page of the campaign.
17 november 2017

Our reperesentatives will attend Slush 2017. The event will take place 30 November – 1 December in Helsinki, Finland. Our specialists will present our company, technologies and products to the wide range of visitors and attendees.
We will be glad to meet you there. To make an appointment please contact us by email This e-mail address is being protected from spambots. You need JavaScript enabled to view it .
Slush is a great tech event, organized annually in Helsinki, Finland. In 2016, Slush gathered 17,500 attendees, including 2,300 startups, 1,100 investors and 600 journalists, together representing 130 countries.
Slush is a non-profit event organized by a community of entrepreneurs, investors, students and festival organizers. It has grown into one of the leading events of its kind from a once 300-person assembly.
27 october 2017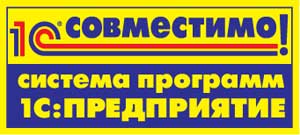 NANO Antivirus Pro was tested for compatibility and usability for the systems "1C:Enterprise 8.3" as an antivirus program.
According to the results of tests NANO Antivirus Pro is considered compatible with systems "1C: Enterprise 8.3".
NANO Antivirus Pro ensures data security in "1C: Enterprise" environment and can be used on the workstations where "1C:Enterprise" is installed.
17 october 2017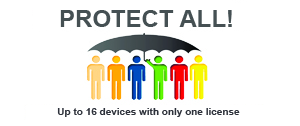 At the request of our users we start again our advertising action "Protect all!"
You can buy the most popular "NANO Antivirus Pro 1000 days of protection" per 1000 rubles instead the regular price 1299 rubles! You can protect up to 16 devices with the only one dynamic license.
The advertising action is valid till 15 November 2017.
24 august 2017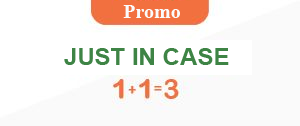 Advertising action "Just in case" is intended for provident users!
Do you like to spend money cleverly? So this advertising action is special for you!
Buy any two licenses of the same nominal and get third license absolutely free! Only from 25 August till 25 September 2017.